Jamie Leigh O'Neill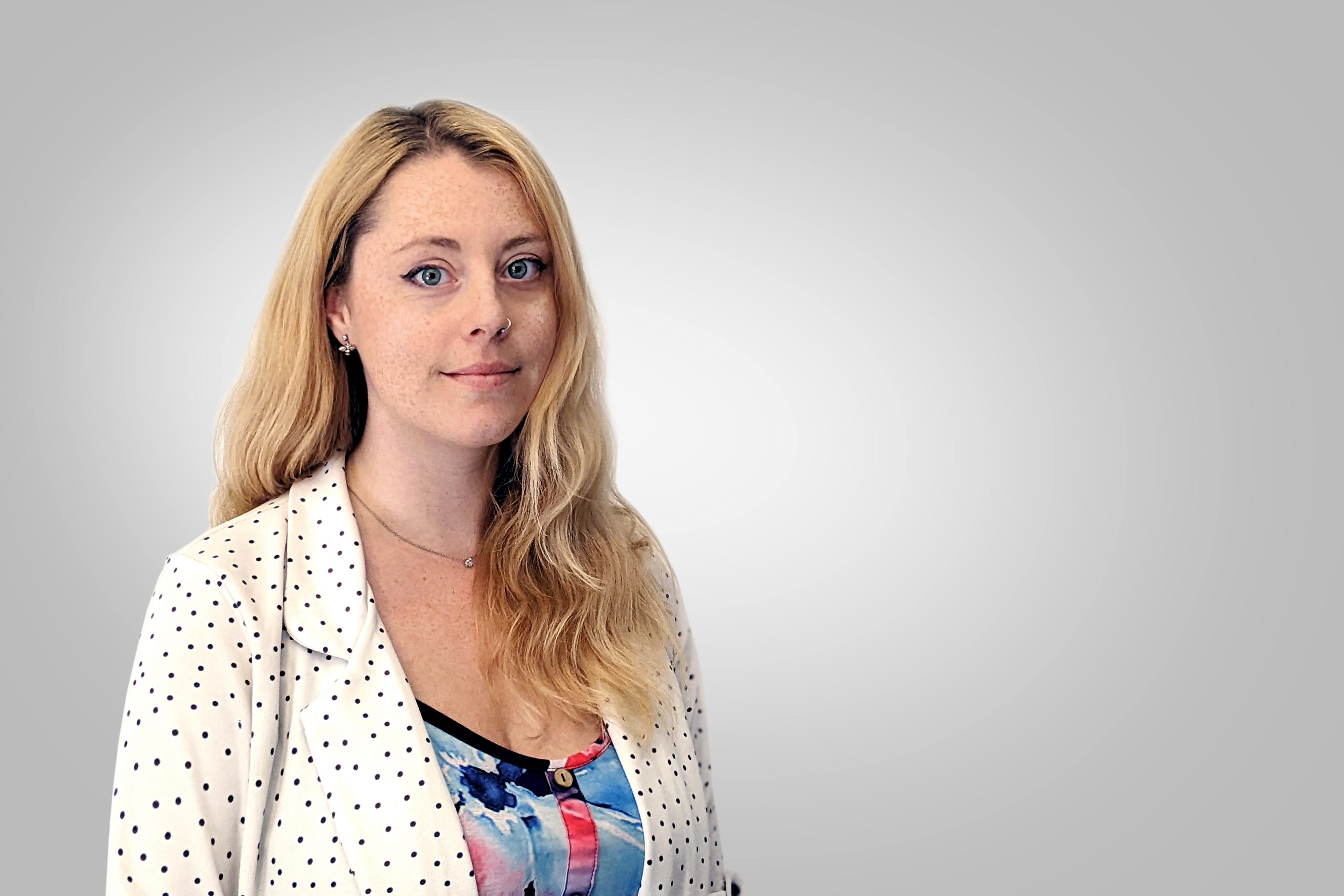 Bio
Our JOIC Communications team is all about timely, transparent and honest messaging. They listen, decipher, share and deliver the privacy love through various channels.
Jamie joined the JOIC Communications team in 2022 as the Media & Events Coordinator, bringing with her a wealth of experience in creative marketing and a fresh perspective to our communications strategy. Having previously worked as a key member of the marketing team for a local multi-property hotel group, her specialisms in social media marketing and visual design have led to Jamie confidently and successfully concepting, producing and managing multiple campaigns. Storytelling is at the heart of many of Jamie's ideas and she is passionate about creating content that brings value to our audience, using her niche creative skills to create a balance between informative data-driven campaigns and fun, vibrant, engaging content. 
Alongside Sarah, the JOIC Communications team oversees the JOIC social media channels, creating content and graphics to highlight the work of the office. They also oversee the JOIC Citizens campaign to promote personal information protection which includes devising impactful advertising campaigns for local television, radio and print media.
The team works closely with the JOIC's Casework team to understand the real-life stories the office receives and works hard to educate both individuals and organisations on current data protection trends the Island is experiencing, as well as keeping a close eye on national and international privacy themes and events.
The team also organise informative talks and bespoke workshops for industry and the public. For anything related to JOIC Communications, please get in touch with them at communications@jerseyoic.org