Taking Photographs in Schools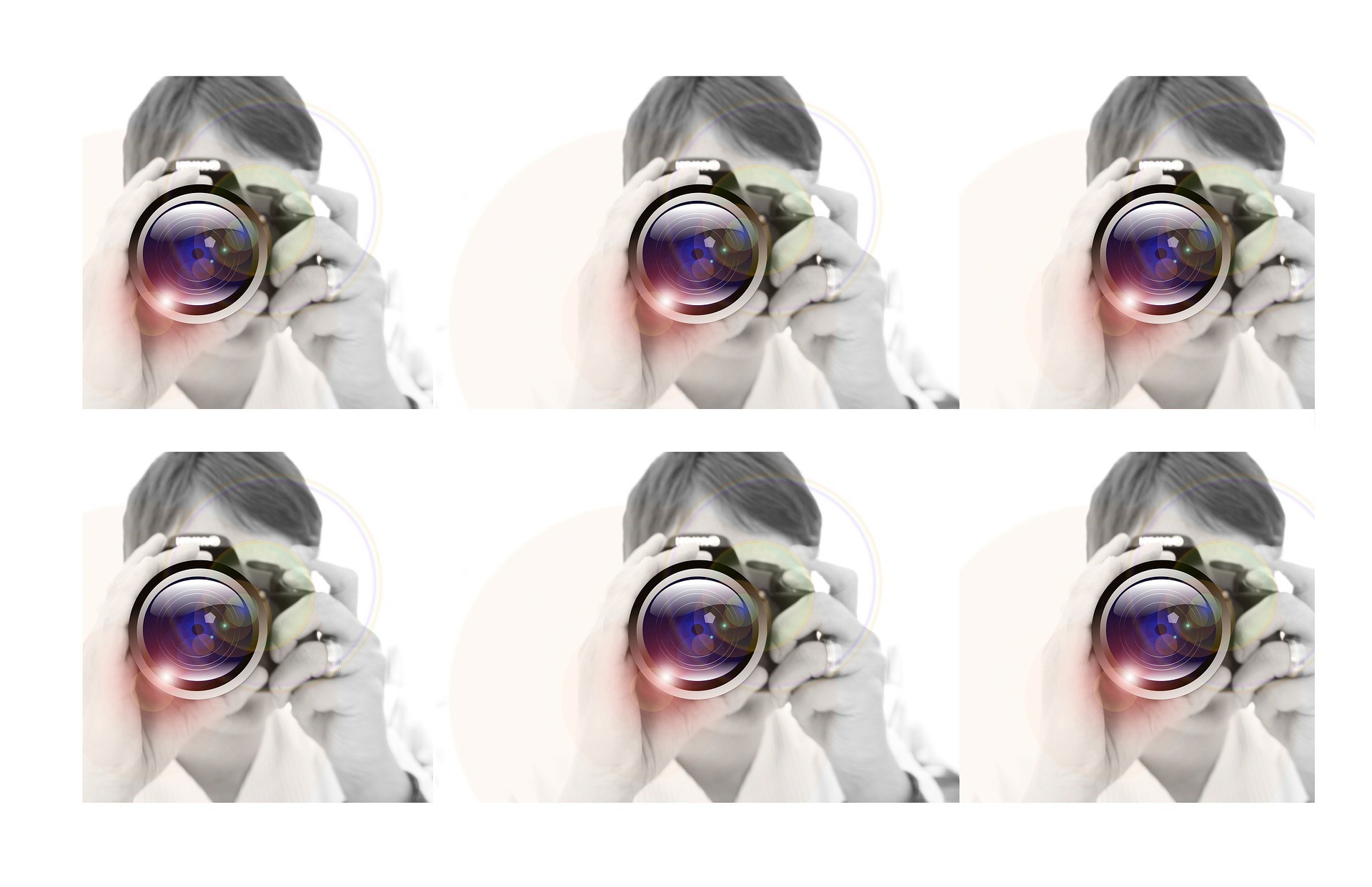 Children's Images
The Data Protection Law makes sure everyone's personal information is used properly and legally, including children's. Therefore, it seeks to ensure that images of your children are cared for with respect and likewise it places responsibilities on us all to care for other's personal information.
The law is not designed to prevent legitimate activity, it is designed to protect the rights of all of us.
Images such as photographs are considered personal information under the law and should be treated with respect. To start with, here are a few basic essentials;
• Common courtesy prevails – consider how you would wish your children or grandchildren to be treated and apply this level of respect to all children.
• Think twice before sharing – make sure that all parties are happy for you to record or share visual content of children publicly.
• Start at the beginning and check the rules for recording visual content (photos/videos) at your own school or club.
Posting the pictures on Social Media; the law does not prevent you from doing this, as long as you are sharing this content privately with only family members/friends.
Taking pictures or video footage at the school play. The Data Protection Law is unlikely to prevent you from photographing/filming your own children in their school. Remember, if photos are taken for your own personal use they are not covered by the Law. The school may have its own rules around the taking of photographs/video that may reflect safeguarding policies that have been adopted. Also, some schools make a decision to have an official photographer/videographer at events. If in doubt, check directly with the school.
If your pictures or videos are showing other people's children – what should you do? What does the law say? The law would apply if you considered sharing this in a public group or similar. You must respect the children's rights under the Data Protection Law, and as a parent or guardian, ask yourself the question: 'Would I be happy if someone else posted photos of my child on social media without asking me first?'
A small group of pupils are photographed during the dress rehearsal and the photo is to be used in the school prospectus. This will be personal information but will not breach the Law as long as the children and/or their guardians are aware this is happening and the context in which the photo will be used. Schools should have comprehensive, readily-available, and up-to-date data protection policies that detail how you protect your pupils' personal data (including imagery of them) and may well have asked you to consent to the use of this imagery as part of their data protection compliance process.
The good practice guidance is aimed at Local Education Authorities and those working within all local schools and colleges. It gives advice on taking photographs in educational institutions and whether doing so must comply with the Data Protection (Jersey) Law 2018.