Jersey joins global privacy sweep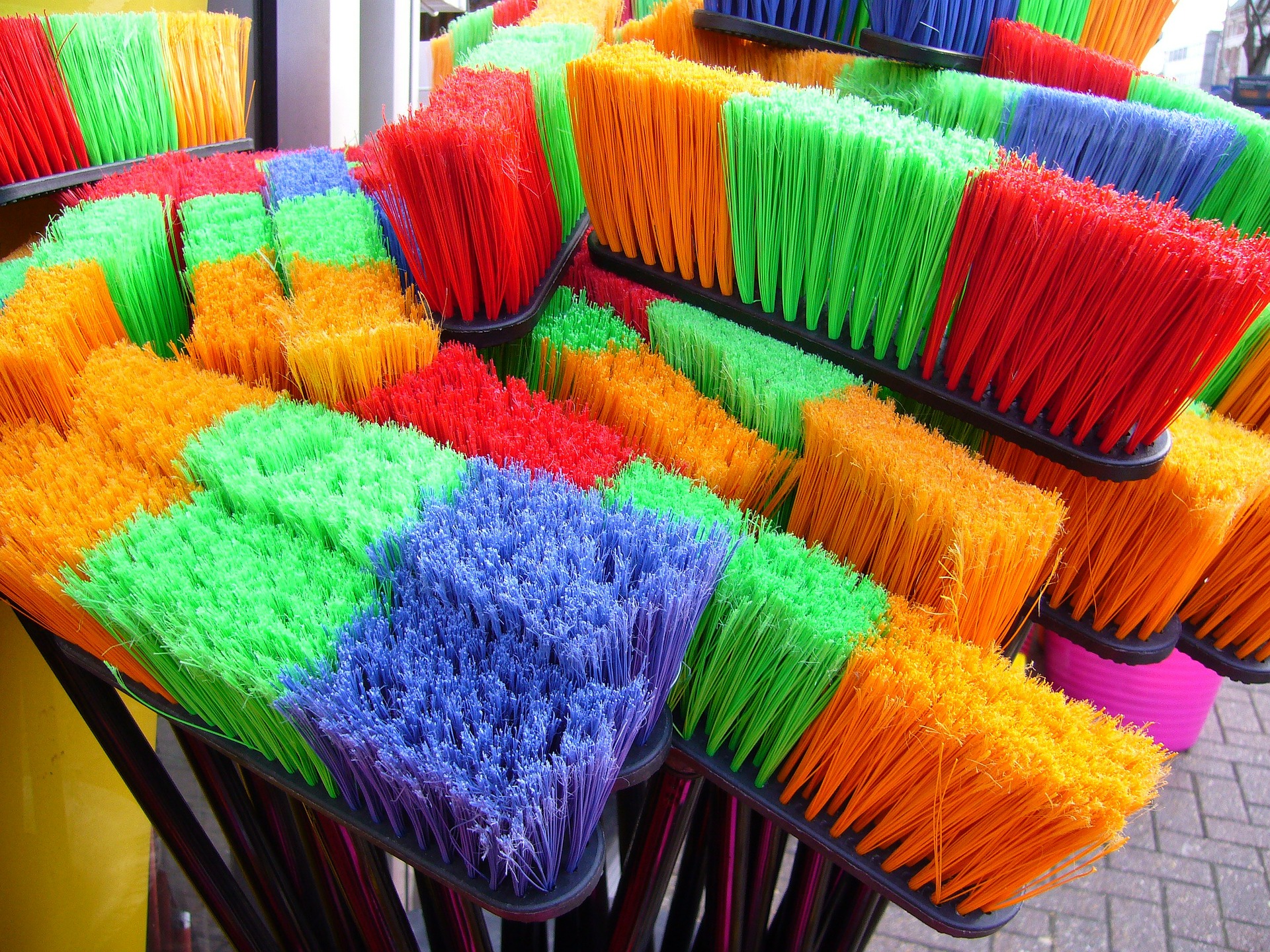 The Jersey Office of the Information Commissioner (JOIC) is, for the first time, taking part in a global 'privacy sweep' to identify trends about personal data breaches and guide future education and outreach.
The aim of the sweep, organised by the Global Privacy Enforcement Network (GPEN), is for data protection agencies to work together internationally in an intelligence gathering exercise to ensure privacy rights are respected around the world.
The sweep allows participating Privacy Enforcement Authorities (PEAs) such as JOIC to assess how well organisations in their jurisdictions are capturing information about data breaches and how and whether they are reporting these to their relevant local authority.
This is the seventh privacy sweep to have taken place in as many years and the theme for 2019 is 'Data Breach Notifications'.
As part of the sweep, JOIC is contacting data controllers and processors in the Island with a list of questions about their current practices for recording and reporting data breaches. The questions seek to assess how well Island organisations handle and report data breaches.
A GPEN spokesperson explained: "How an agency responds to a data breach incident is of prime importance to data protection authorities and the citizens they represent. The sweep is an opportunity for PEAs to reflect on how the organisations within their jurisdictions are performing and how this performance compares with other parts of the world. Privacy issues are global and, therefore the solutions need to be global as well."
The results of the sweep will be made public at the end of the year.