The right to get your information corrected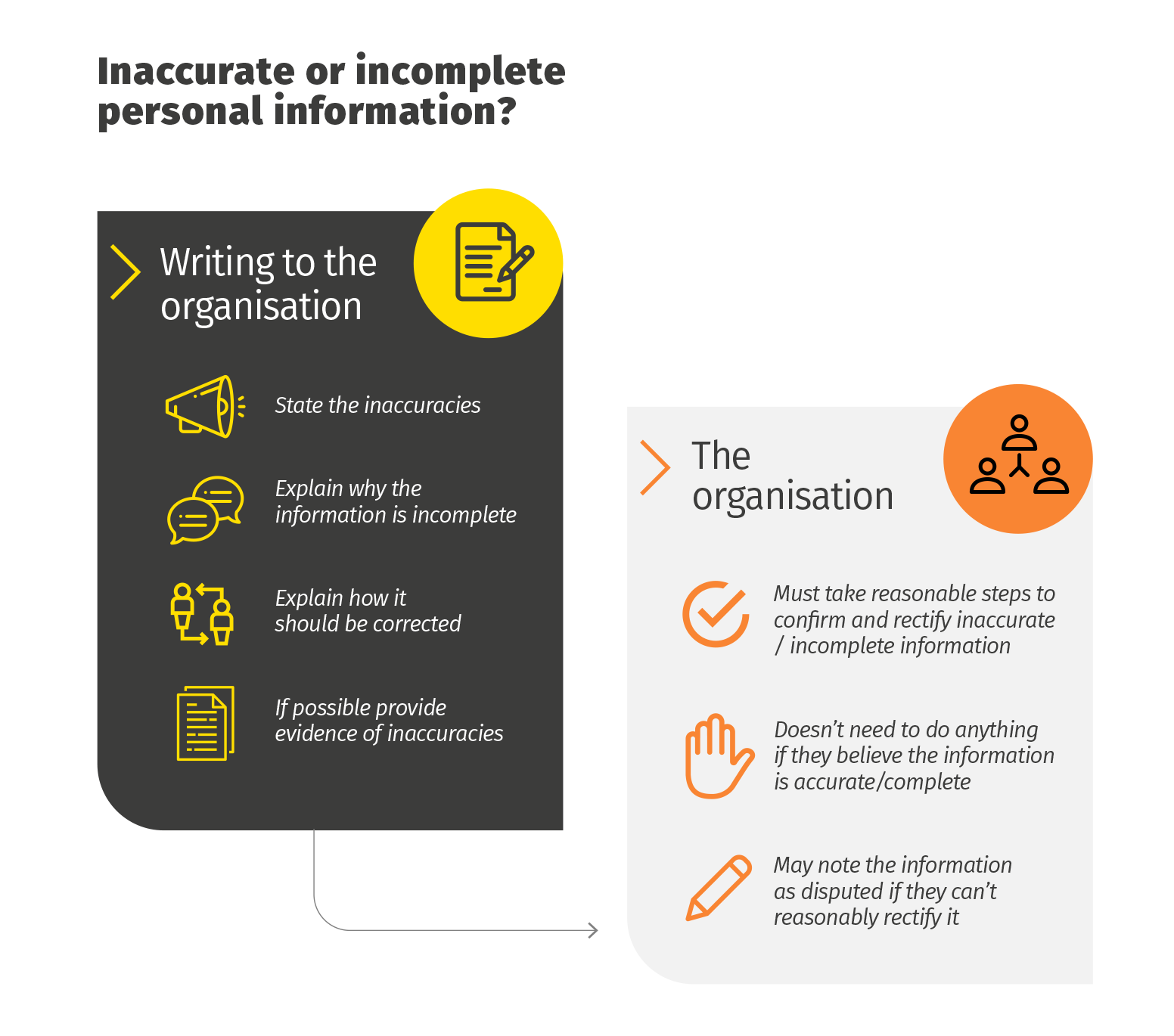 You can challenge the accuracy of personal information held about you by an organisation, and ask for it to be corrected or deleted. This is known as the 'right to rectification'. If your information is incomplete, you can ask for the organisation to complete it by adding more details.

Article 31 of the Data Protection (Jersey) Law 2018 affords individuals the right to rectify their personal information.

Our 'no-nonsense' infographic explains your right to 'rectify' your personal information.