Paul Vane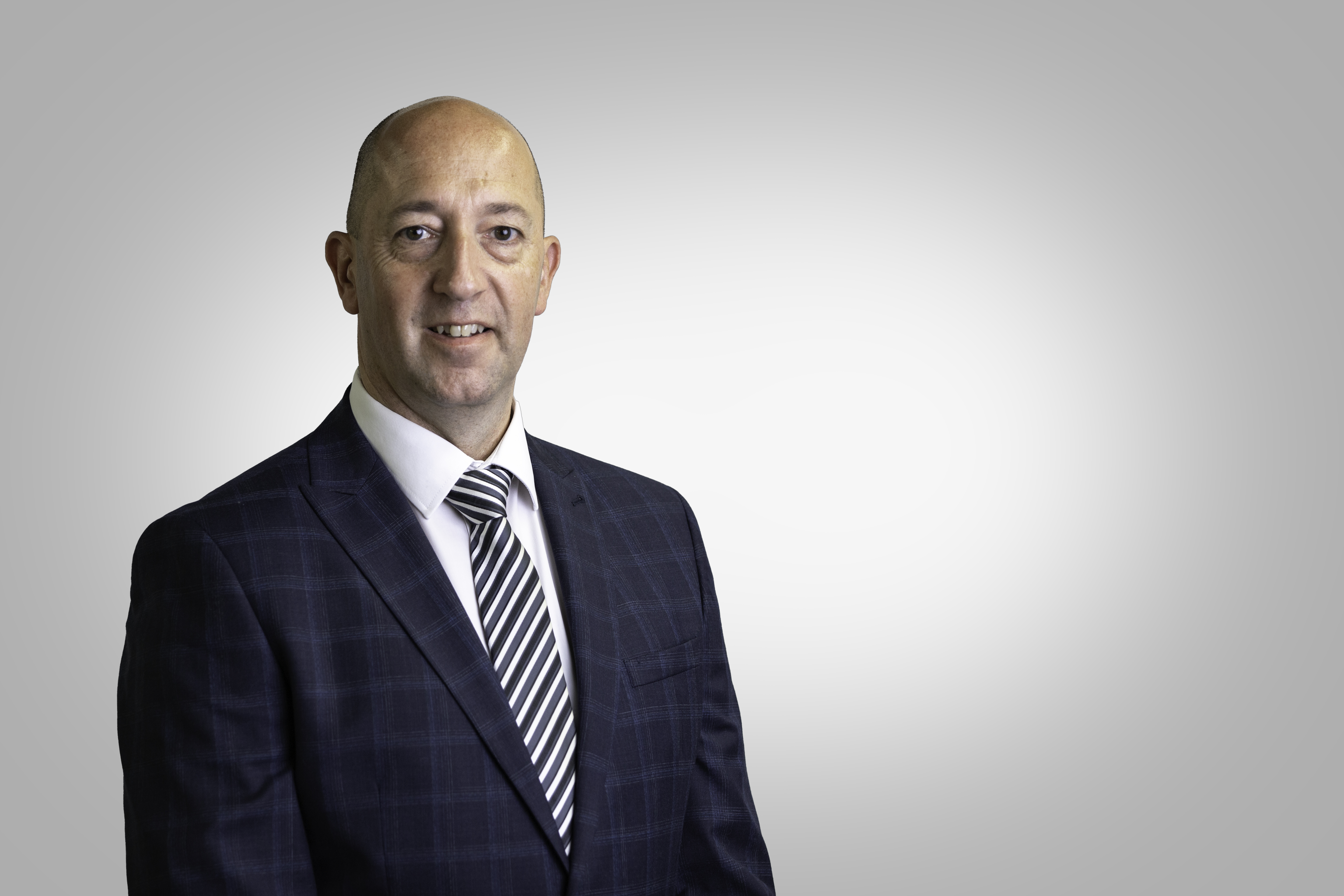 Bio
As Information Commissioner, Paul is accountable for the overall leadership of the office and is ultimately answerable for any issue relating to it. He is responsible for strategic planning and ensuring that the operations of the office meet with the strategic goals.
Main focus of Paul's role and his area of expertise
Paul is responsible for promoting awareness of the law, its principles and the obligations upon controllers and processors as well as the rights of individuals. An important part of his role is to ensure that the office is perceived to be helpful, supportive and informative, while enforcing the law where necessary.
Part of his role is to create a greater awareness of Jersey and data protection in Jersey within the international community.
Day to day responsibilities
Paul leads JOIC's external relations, dealing with representatives from businesses, governments and NGOs, both locally and internationally.
He regularly attends the annual meetings of groups of regulators and international conferences for data protection commissioners to keep up with industry developments and thought leadership, as well as report back on what is happening in Jersey. He liaises with international groups as well as local businesses, giving presentations, sitting on panels and speaking at conferences.
Career experience 
Paul has extensive experience in the regulatory and law enforcement environment and held the position of Deputy Commissioner between 2004 - 2021. Between January and August 2018 Paul was Acting Information Commissioner, during which time the GDPR came into effect. Paul led the organisation through this landmark transition.
Previously, Paul worked at the Jersey Financial Services Commission as a Compliance Manager and Policy and Legal Manager. This gave him experience in a similar regulatory environment where, among other things, he was responsible for ensuring that financial services businesses were compliant with Jersey's financial services law.
Before that, Paul worked as a police officer for the States of Jersey Police, learning skills which he still uses today.
Qualifications
ICSA Certificate in Offshore Finance and Administration
BA(Hons) degree in Social Policy & Criminology – Open University
Speaking engagements
Paul is regularly asked to speak at data protection events, locally and internationally, including hosting a workshop on GDPR at the International Security Conference in Canada (Mar 2019). He is also a regular contributor to local media publications.
Memberships & Organisations
Member of the International Association of Privacy Practitioners
Open University Alumni
Jersey Heritage Trustee
Institute of Directors