Stephanie MacNeill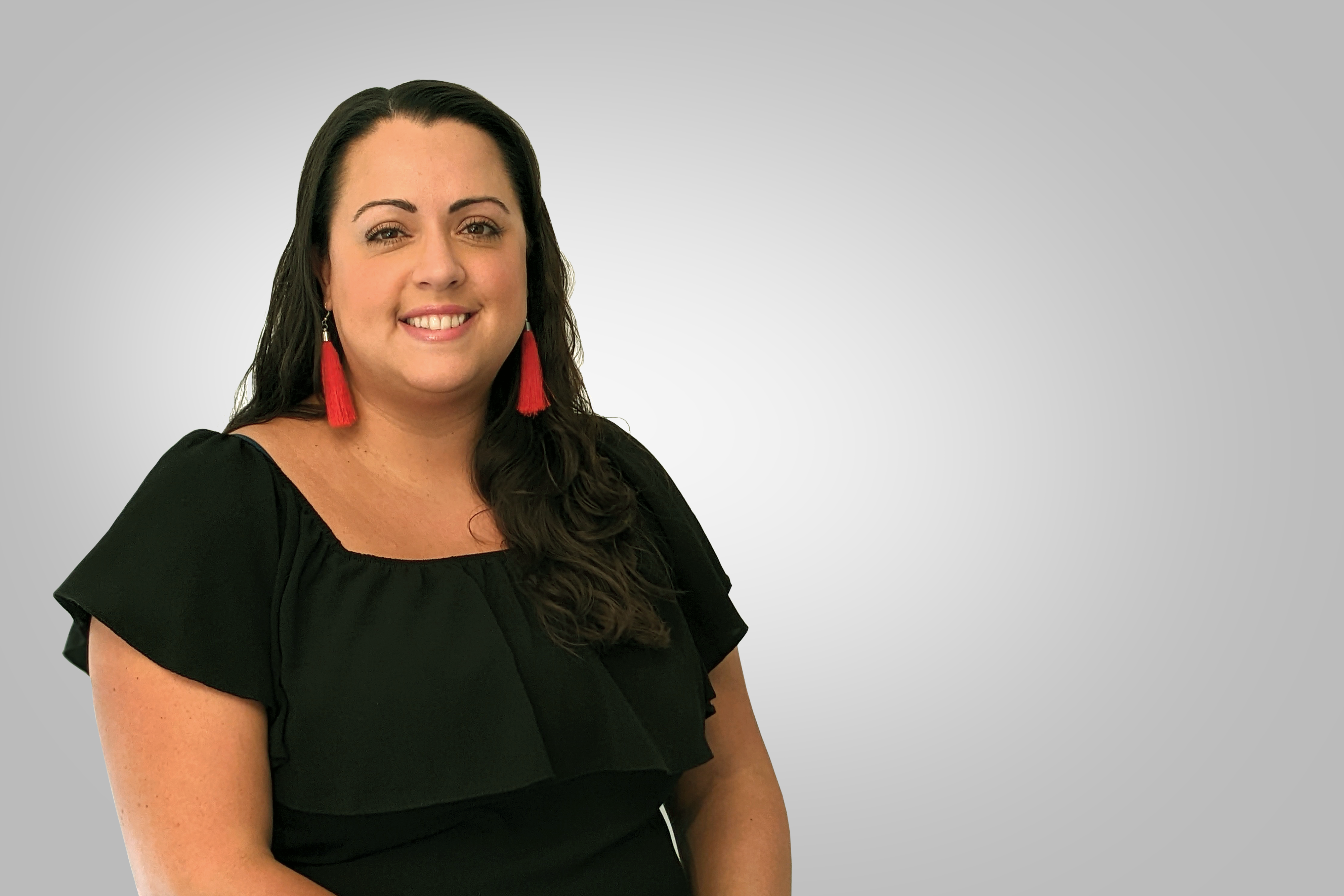 Bio
Steph manages the casework team and oversees all investigations and appeals that come in to JOIC. These include potential breaches of the Data Protection (Jersey) Law 2018 and Freedom of Information appeals.
Her team is also responsible for dealing with general enquiries, registrations, renewals and allocating new cases as they come in.
Steph works closely with the casework team and communications team regarding current topics that require specific attention. She gives guidance and delivers talks and presentations where required.
Steph is responsible for monitoring and reviewing ongoing investigations, as well as assessing new complaints and determining the level of investigation they require. She allocates cases to the team and oversees their progress. Steph maintains regular contact with partner agencies, ensuring close working relationships to achieve best results for all involved.
Steph takes an active role in coaching and developing her team, identifying training/learning opportunities and ensuring these are carried out in a timely manner.
Prior to joining JOIC, Steph worked for Customer and Local Services for 7 years, predominantly as an employment advisor, and she was involved with various projects within the Back to Work team. Previously to this, Steph was a manager within the retail sector, overseeing a large team and managing the customer service department.