Time Limits for Compliance under the Law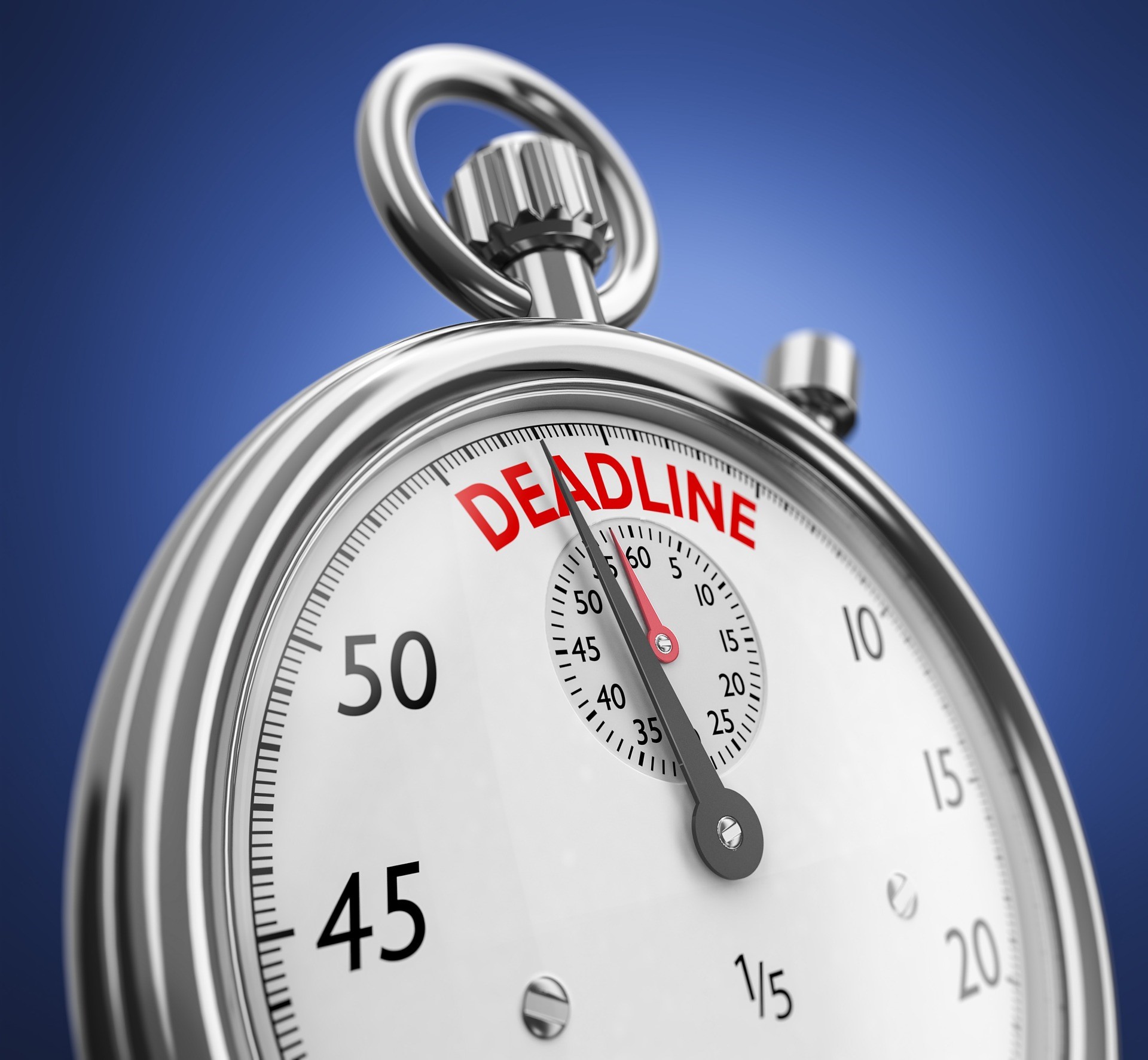 A scheduled public authority (SPA) has to comply with a request for information within certain time limits. This is set out in the Freedom of Information (Jersey) Law, 2011 - Article 13 and the Article 44 Code of Practice. Let's briefly look at each in turn:

Article 13

Requests must be dealt with promptly and if the SPA supplies information it must be within 20 working days of receipt of the request – or if a period is described by regulations, no later than the end of that period.
Article 44

Requests must be dealt with promptly and within 20 working days. Any further reasonable extension, up to a maximum of 65 working days as defined within regulations, should still be completed as soon as possible.

It applies whenever:

• a person makes a request for information and has a right to be supplied with the information under Article 8(a) and
• an SPA has a duty, under Article 8(b), to supply the person with the information; or
• an SPA, when seeking to refuse a request under the Law, has a duty to explain the reasons for refusal in writing to the applicant.
Other factors to consider:

• If the SPA needs further details to identify or locate the information, then the 20 working days will start the day after it receives the required clarification from the applicant.
• Where the SPA requires a fee to process the request, the 'clock' will stop on the date it issues a Fees Notice to the applicant and restart once payment is received.
• If an SPA doesn't hold the information itself but advises an applicant that it may be held by another SPA, the 20 working day 'clock' starts for the second receiving SPA the day after it receives the request.
You can read more detail about the time limits for compliance and Article 13 and the Article 44 Code of Practice in our guide.